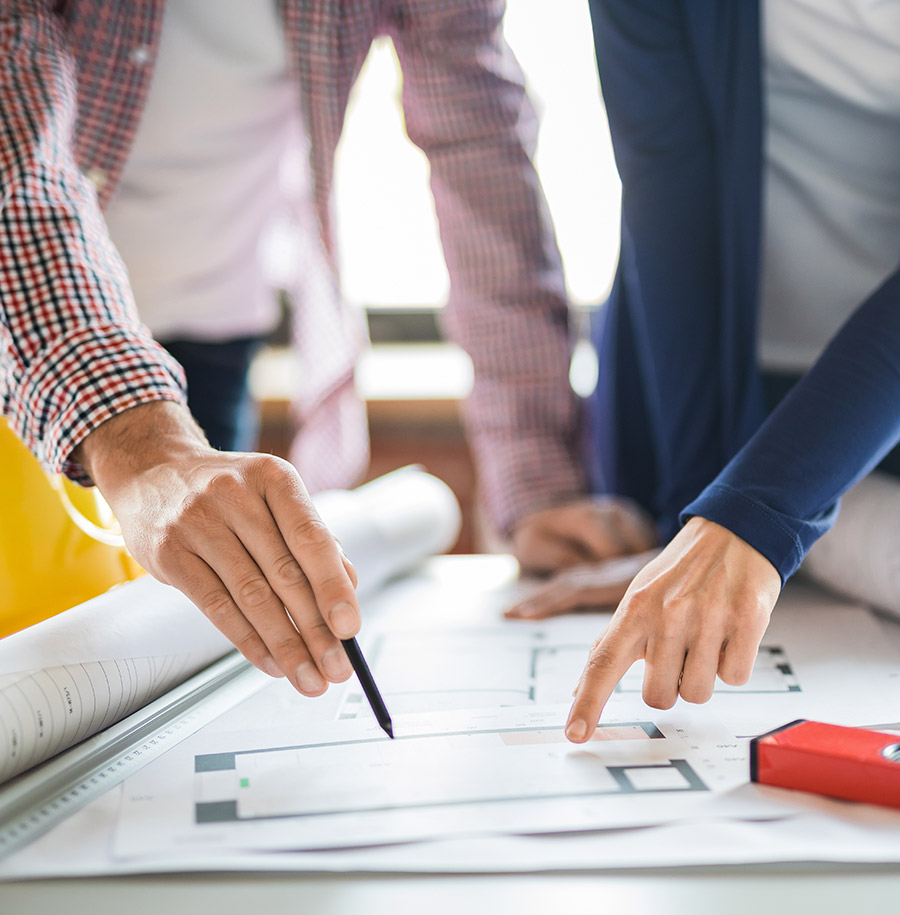 As a developer or building contractor, you're tasked with managing a myriad of punch list items while keeping the project on schedule and within budget.
Just as with any element of a new construction project, wireless networks should be part of the conversation before breaking ground. From building use cases and industry needs to code requirements and other factors, the implementation of a reliable wireless network should align with these considerations.
It's crucial to anticipate how tenants will utilize the space once occupied. In an era where organizations are increasingly embracing evolving technology and hybrid work environments, the demand for a reliable wireless network is greater than ever. Regardless of the specific use case, occupancy, or environment, your wireless network must consistently deliver high-quality performance.
Guaranteed Connections Bypassing Even the Densest Materials
Wireless networks need to deliver stable connections in the face of challenges posed by building design, material choices, and code requirements. Barriers like concrete, steel, and LEED-certified glass can impede signal strength. Failure to consider these factors may lead to an increase in dropped calls and poor coverage, disrupting office tenants engaged in frequent meetings.
By proactively planning for a reliable wireless network, you can avert post-construction complications. Such foresight helps prevent issues that can cause headaches with leasing contracts and start dates, ensuring a smoother transition to occupancy.
Advanced, Efficient Communication Measures for Tenant Safety
State and local code requirements mandate that all newly constructed buildings implement Emergency Responder Radio Communication Systems (ERRCS). While this is a crucial step for enhancing security measures, it's often not sufficient on its own. By integrating a wireless network that includes public safety distributed antenna systems (DAS) with a cellular enhancement system, you can meet these code requirements and ensure seamless coverage throughout the entire property.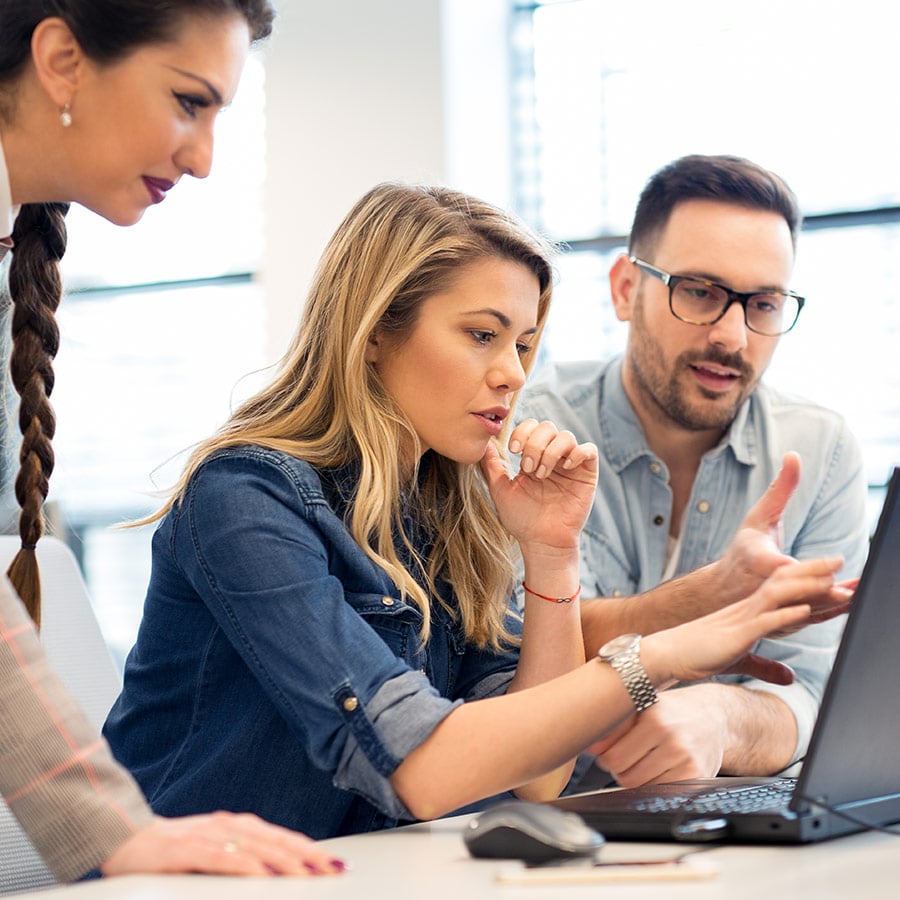 What We Deliver
Long-Term Strategic Wireless Partner
100% guaranteed by all major carriers (Verizon, AT&T, T-Mobile).
Turn-Key Installation
24/7/365 Network Monitoring
Flexible CapEx & Low Monthly Pricing
Additional Revenue Opportunities
Airtower Networks
Our Solutions