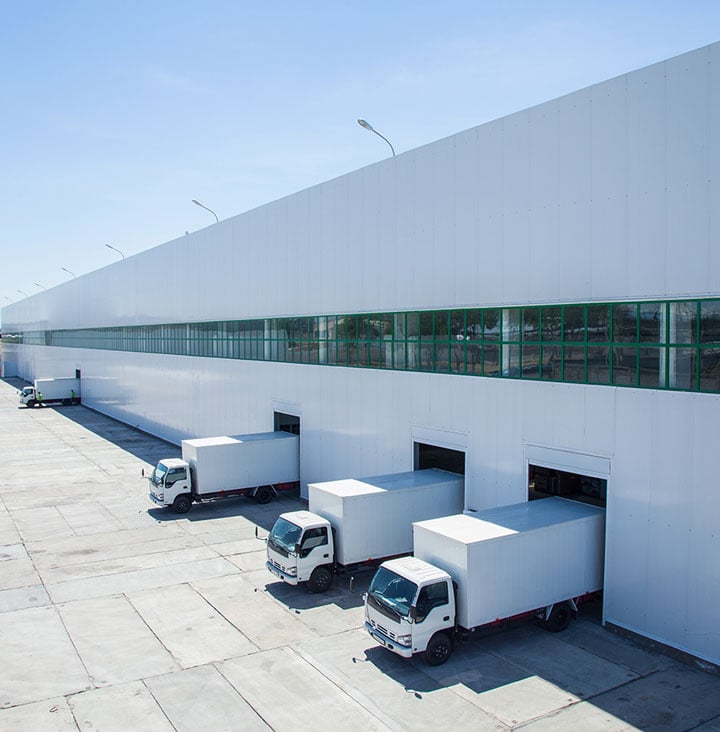 Industrial buildings demand an effective indoor wireless solution to ensure safe operations and clear communications.
A high-bandwidth solution is not just essential for the demand, profitability, and success of any industrial building, it must also withstand harsh conditions like extreme temperatures and unconventional spaces.
Many industrial buildings are constructed with heavy materials such as concrete, metal, and aluminum. While durable, these materials can obstruct wireless signals, leading to poor reception and unstable wireless connections. This can pose additional challenges during emergencies, potentially delaying critical response times. By integrating a commercial-grade wireless network with public safety DAS solutions, you can provide an additional layer of protection, ensuring reliable communication even in the most critical situations.
Guaranteed, 5G Connectivity to Improve Efficiencies & Resources
Scalable 5G solutions and high-bandwidth WiFi deliver increased security and decreased liability. Through predictive maintenance and other smart building technologies, 5G provides real-time equipment visibility insights. These systems, such as autonomous vehicles, robots, and other automated systems, assist with maintenance needs and asset inventory tracking to avoid costly delays and other issues.
Quality Cell Reception & Stable WiFi—Even in Times of Crisis
Upon meeting national and local building code requirements through required ERCCS systems, communication has never been easier with reliable public safety DAS and Life Safety Networks. When converged with a cellular enhancement system, this ensures clear reception and connectivity, as well as uninterrupted WiFi for immediate first responder dispatch during an emergency or medical event.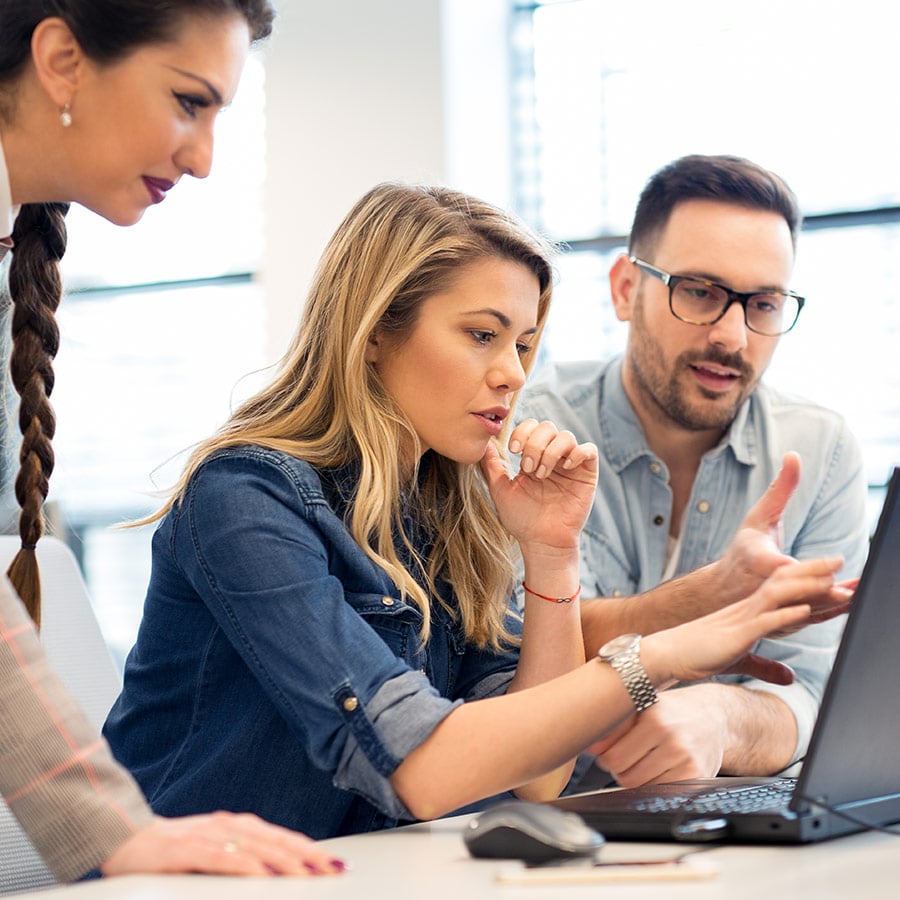 What We Deliver
Long-Term Strategic Wireless Partner
100% guaranteed by all major carriers (Verizon, AT&T, T-Mobile).
Turn-Key Installation
24/7/365 Network Monitoring
Flexible CapEx & Low Monthly Pricing
Additional Revenue Opportunities
Airtower Networks
Our Solutions