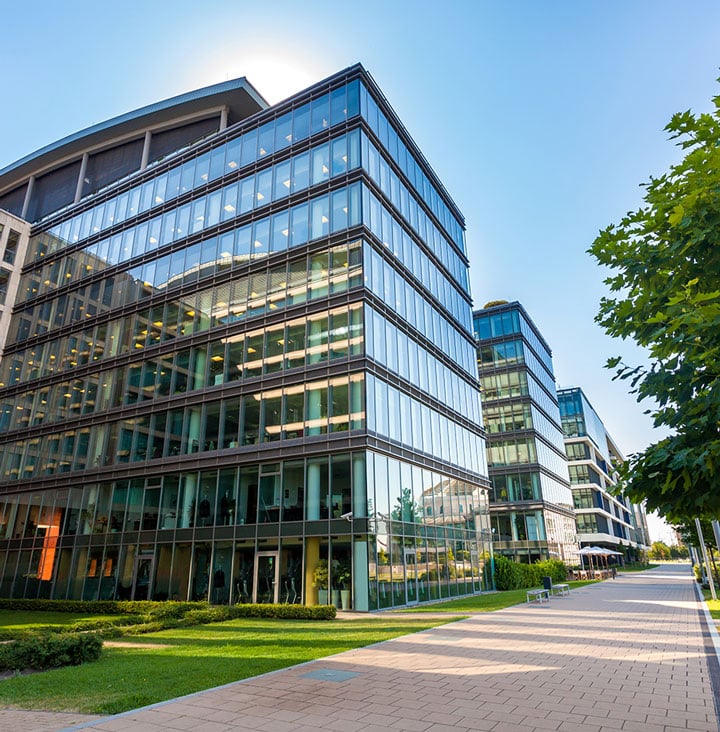 As mobile device usage becomes increasingly prevalent among Americans, many commercial establishments are phasing out landlines entirely.
However, wireless solutions that suffice for residential use often fall short in handling the more intensive daily usage within office buildings. In addition to being cost-effective, Airtower Networks Wireless Solutions can yield long-term savings by reducing instances of downtime.
By investing in elevated technologies, building managers can enhance user experiences, increase property revenue, and justify premium-level rental fees. This shift not only modernizes their infrastructure, but also positions their properties as high-value offerings in the competitive commercial rental market.
Take Control of Your Network
Commercial wireless networks have the power to revolutionize any office space, irrespective of usage intensity or frequency. These networks assist property managers in maintaining seamless building connectivity while ensuring secure data exchange and collection. Our solutions come with the added benefit of a 24/7 WiFi support center, which frees up internal IT teams to address other critical tasks.
Easier Connections & More Amenities With Smart Building Technologies
Both our 5G Cellular Solutions and Managed WiFi networks can propel your commercial portfolio toward a comprehensive smart building solution. You'll realize a value-added experience at a competitive price point, while tenants enjoy enhanced security through smart technologies. Through an integrated wireless network supported by Cellular Enhancement Systems and Private Networks, you'll gain the ability to effortlessly monitor various public spaces, including hallways, corridors, and parking garages.
But the power of an advanced wireless network extends beyond security. It also facilitates smart building conveniences such as electric vehicle charging stations, temperature management, and more.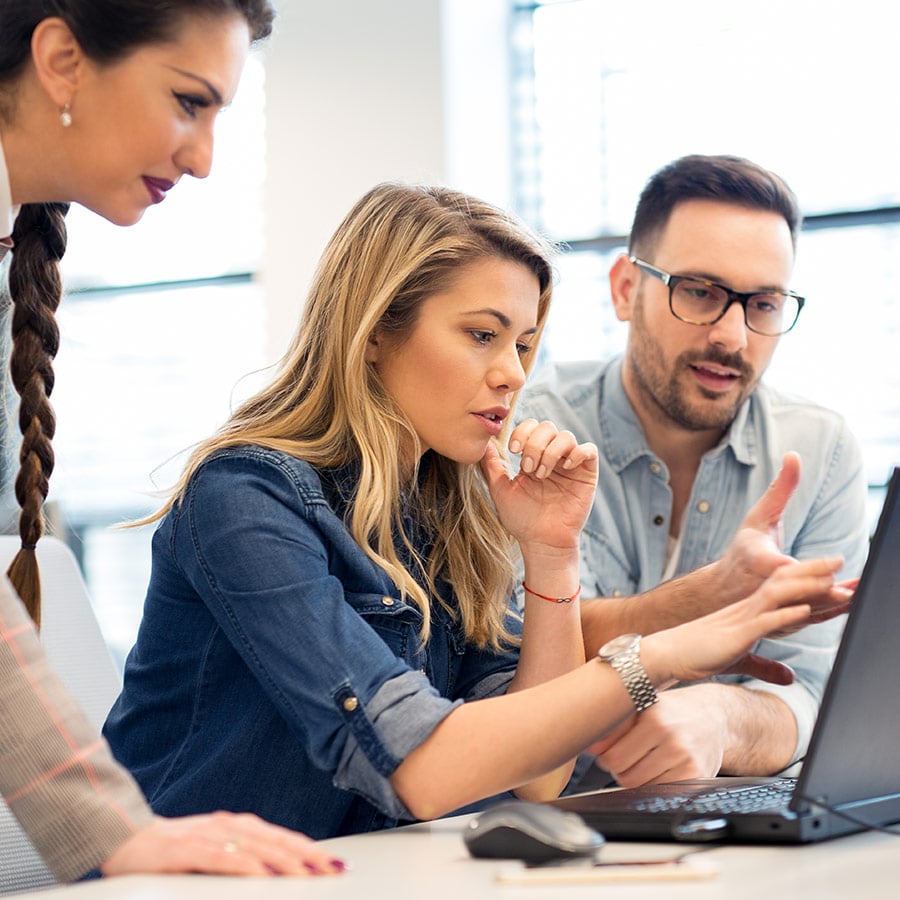 What We Deliver
Long-Term Strategic Wireless Partner
100% guaranteed by all major carriers (Verizon, AT&T, T-Mobile).
Turn-Key Installation
24/7/365 Network Monitoring
Flexible CapEx & Low Monthly Pricing
Additional Revenue Opportunities
Airtower Networks
Our Solutions