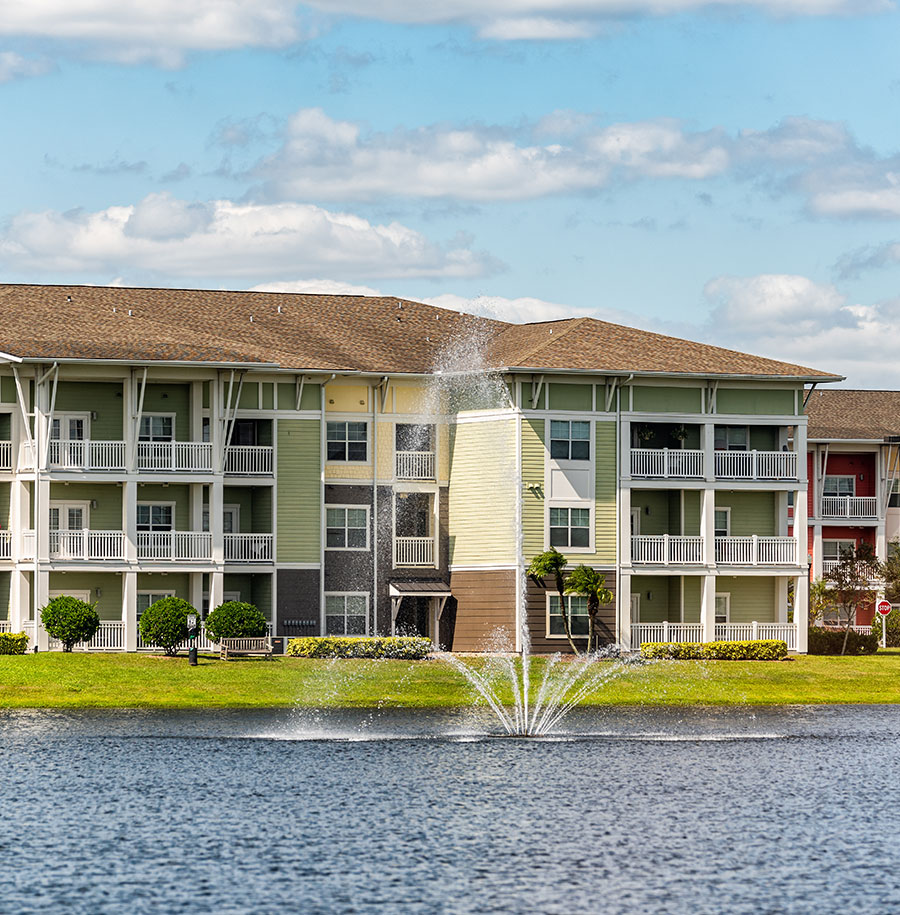 Multifamily
In the U.S., reliable cellular reception tops the list of requirements for apartment dwellers.
Without a stable connection, communication becomes nearly impossible, leading to dropped calls, inconsistent internet access, and compromised emergency communications. This isn't just an amenity—it's an essential need. So essential, in fact, that tenants are often willing to pay additional fees and higher rents to ensure reliable connectivity.
For landlords and building managers, providing uninterrupted and stable cellular and wireless access can lead to premium rents. It acts as a powerful lease renewal incentive, directly contributing to an increased net operating income (NOI). As such, investing in robust cellular and wireless infrastructure is not just a service to tenants, but a strategic move to boost property profitability.
Request More Information
Robust Coverage for Seamless Cellular Reception
With many residents ditching landlines in favor of cellular phones, a reliable connection is more crucial than ever. This is especially true when it comes to emergency situations, when tenants must have access to reliable 911 services via their mobile devices. This also includes public safety DAS solutions, which double as life safety networks for immediate connection to first responders and local law enforcement.
Remotely Controlled, Wireless-Based Smart Building Technologies
As smart building technologies and Internet of Things (IoT) applications continue to proliferate, the necessity for robust cellular coverage has become even more pronounced. For building owners, this converts to justifying higher rents, while providing modern smart conveniences for tenant satisfaction and ease. Energy efficiency and utility management can help lower expenses, as well as increase WiredScores.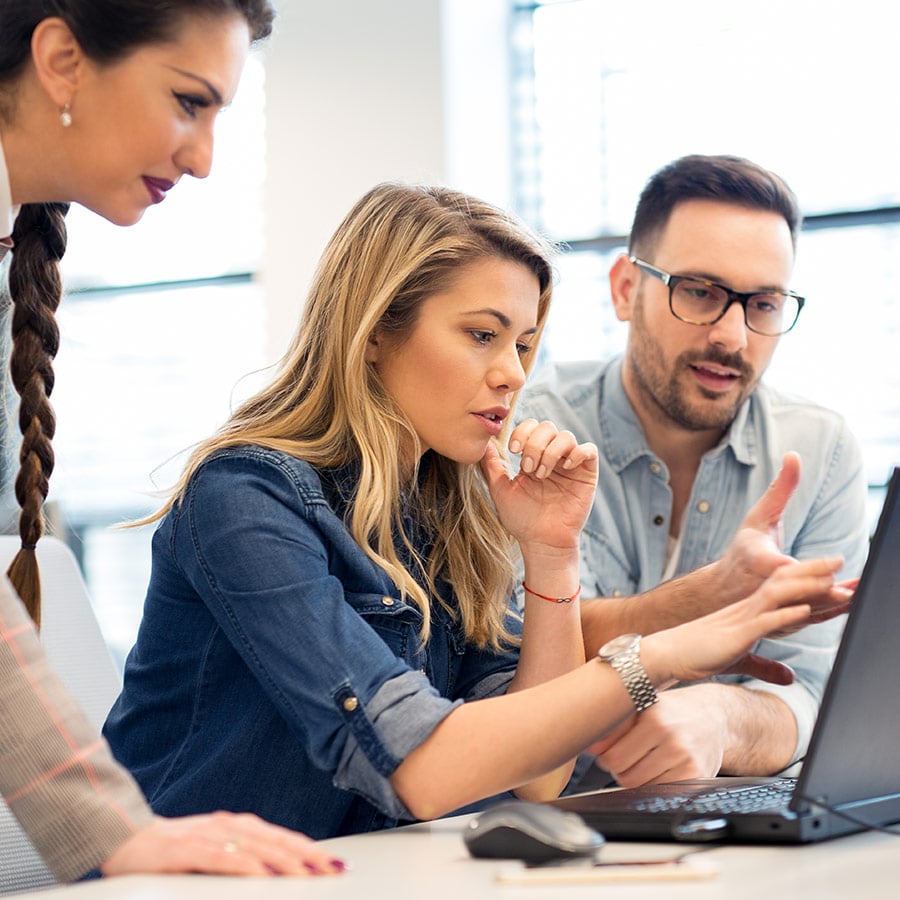 What We Deliver
Long-Term Strategic Wireless Partner
100% guaranteed by all major carriers (Verizon, AT&T, T-Mobile).
Turn-Key Installation
24/7/365 Network Monitoring
Flexible CapEx & Low Monthly Pricing
Additional Revenue Opportunities
Airtower Networks
Our Solutions