Years of Combined Executive Experience
Multifamily Units Nationwide
Square Feet of Buildings Covered
The way we connect, communicate, and collaborate is
always changing.
A reliable, indoor wireless solution that's capable of handling the next generation of connectivity is crucial for every building. At Airtower, we are committed to understanding your organization's unique needs —be it a large corporation, a healthcare facility, an academic institution, or any other commercial entity. From design, installation, and ongoing management Airtower will partner with you every step of the way.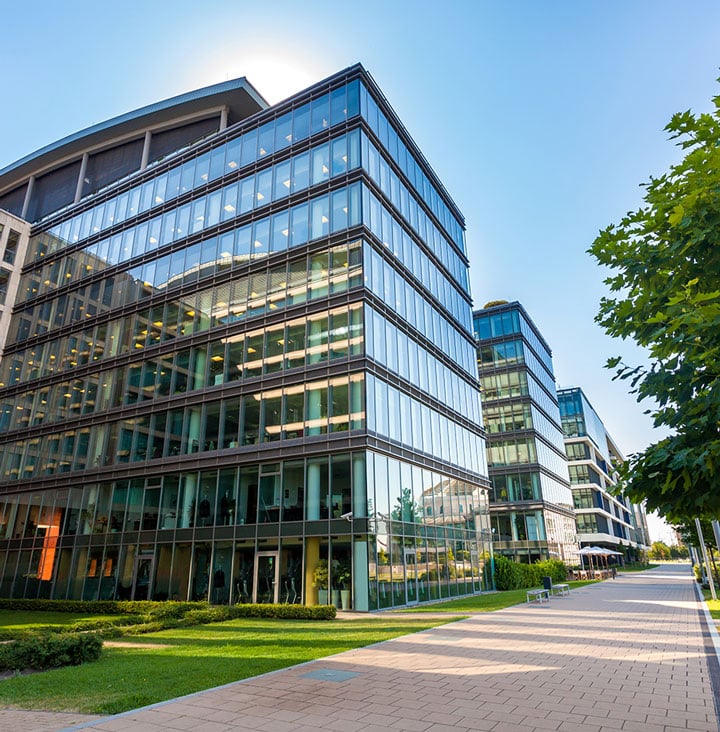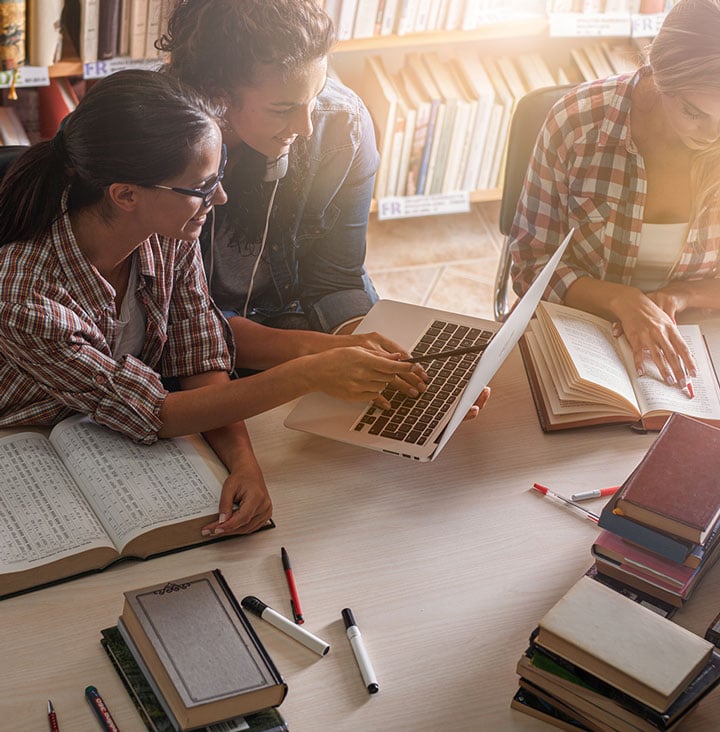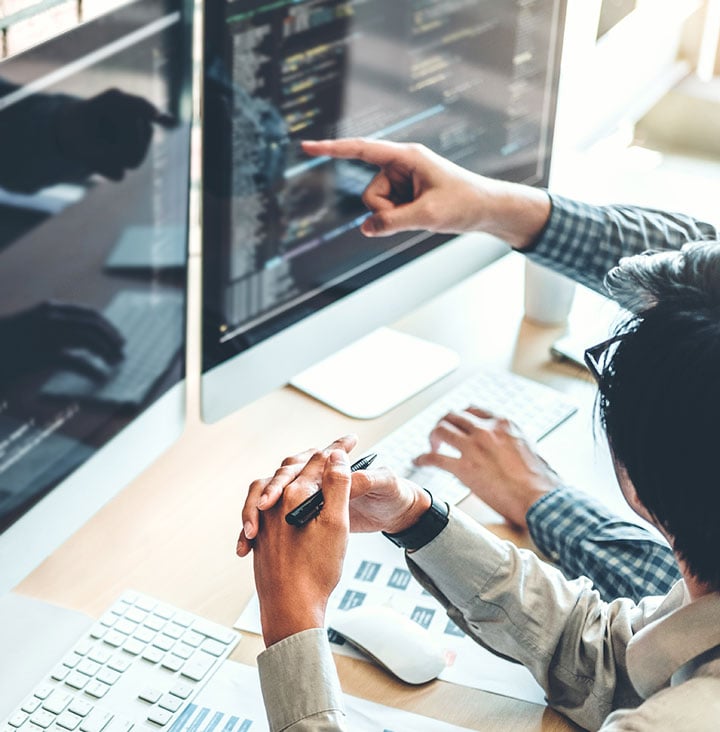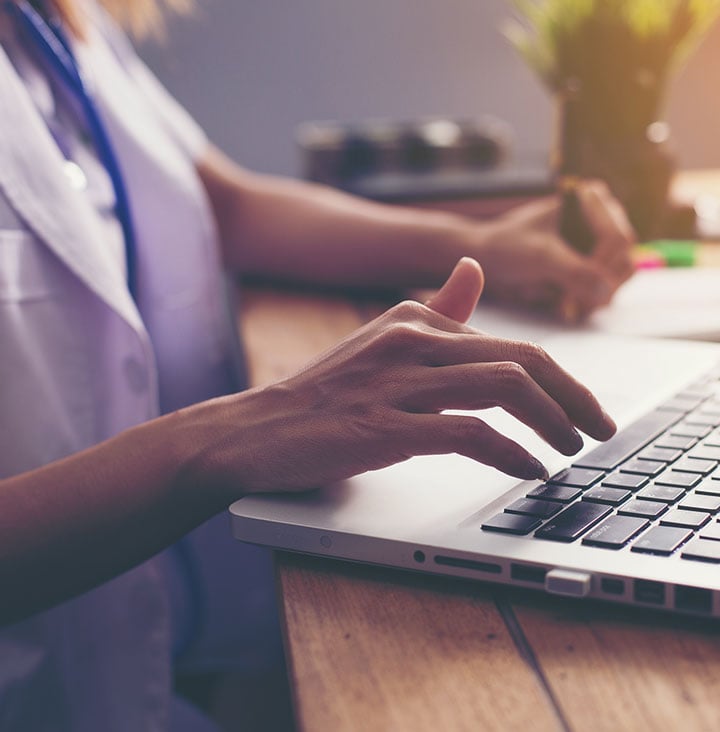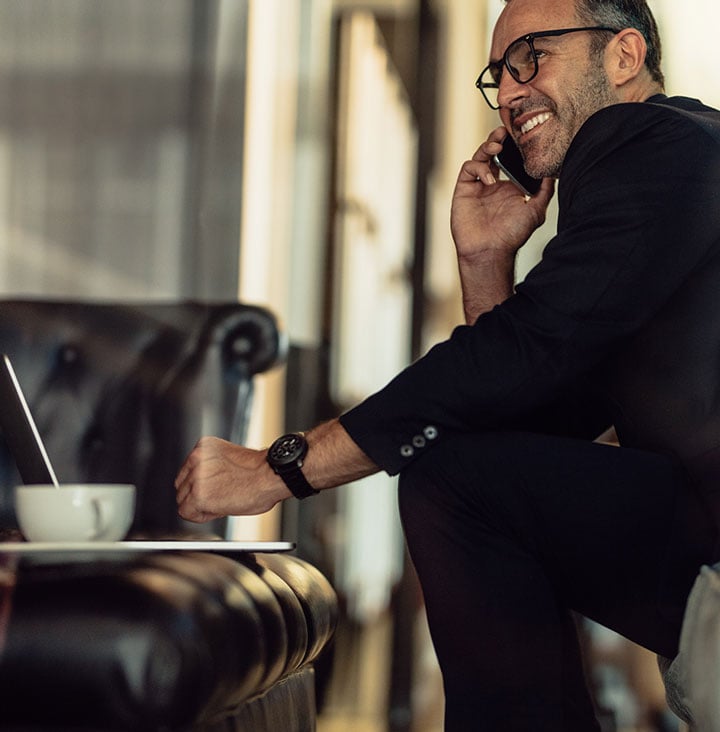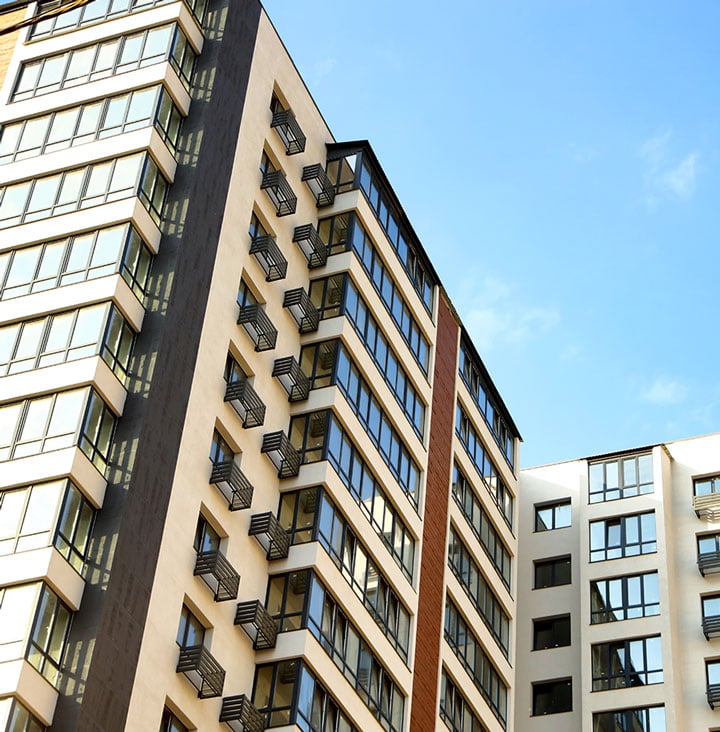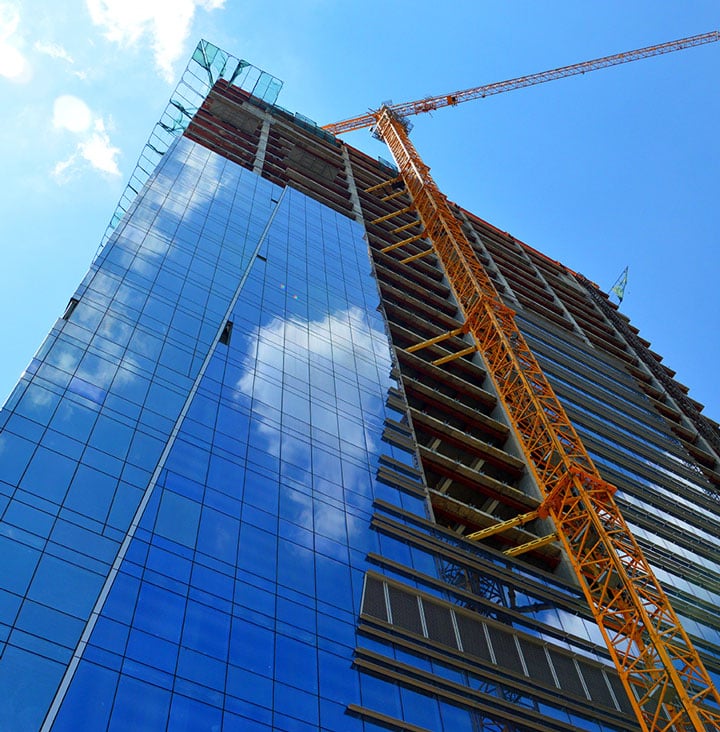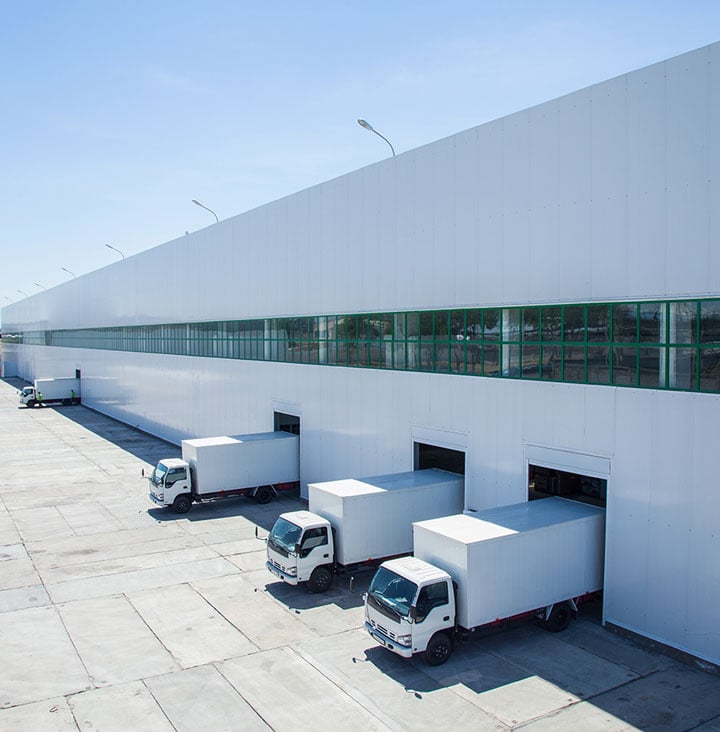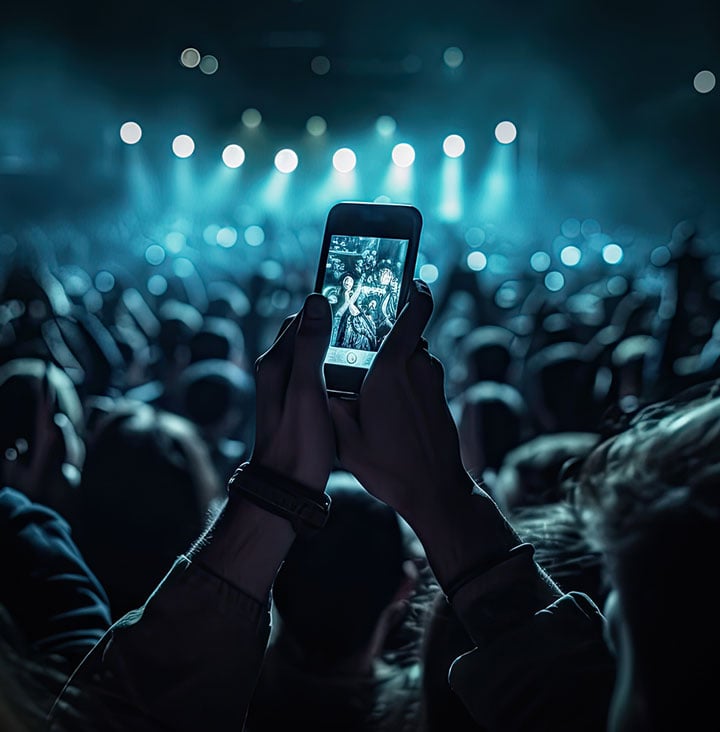 Industries
The

Wireless Provider

for Buildings

Managing multifamily or commercial real estate, industrial facilities, health care systems, academic institutions, hotel chains, or virtually any indoor location necessitates seamless wireless connectivity. The presence of a reliable and scalable wireless network is an indispensable requirement for effective building operation.
Solutions
Customized
Wireless Technologies
Tailor your wireless network to accommodate all types of devices, layouts, spaces, and usage patterns. Whether you're looking for a full-scale revamp of your wireless communication or aiming to integrate comprehensive smart technologies. Airtower Networks will design, build, and manage a secure network that ensures your building is operating efficiently, while safeguarding the occupants.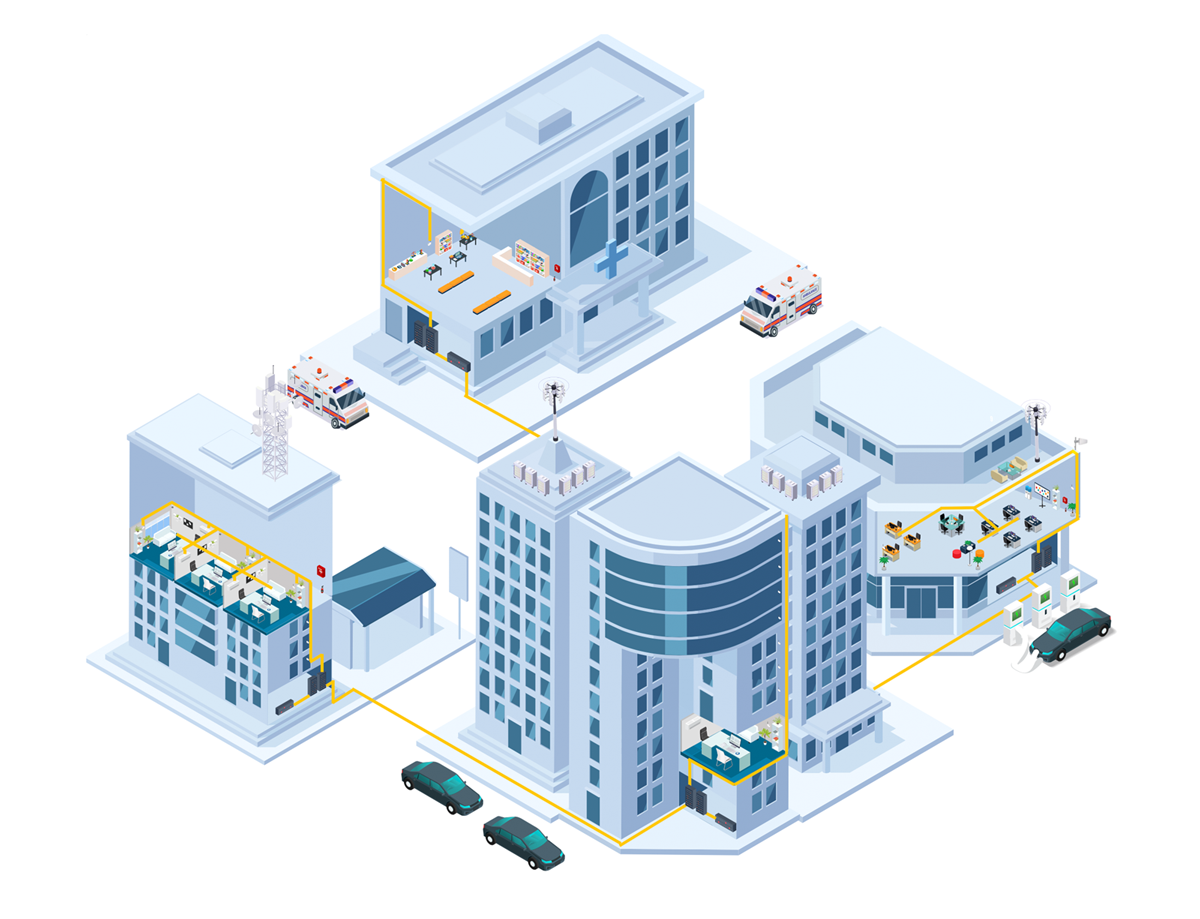 Services
Fully Managed Networks That Provide Peace of Mind and a
Return on Your Investment (ROI)
As a long-term wireless partner, our indoor wireless solutions are bolstered by ongoing maintenance and support—so you can concentrate on expanding your business. With a team of seasoned professionals, we are committed to delivering superior quality and always looking for ways for your business to see a return on your investment.
Design & Build
Network-as-a-Service
Managed Networks
Rooftop Leasing
Integrations
We Partner with
the Best
Through our long-term relationships with all the major carriers, we provide seamless, vendor-neutral wireless and cellular solutions based on what's best for your business and users. This also helps gain a foothold on obtaining the best carrier agreement for your organization's bottom line.