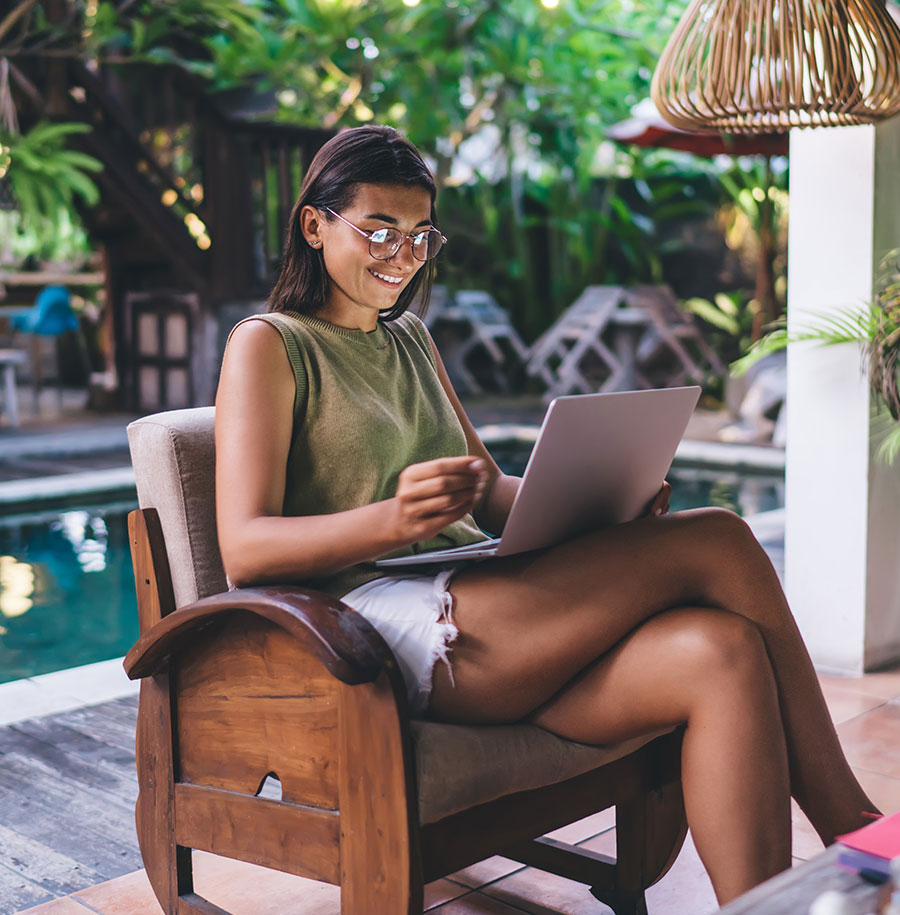 Whether on business or vacation, hotel guests crave effortless connections with their colleagues, friends, and family, regardless of the distance.
As a hotel operator, you certainly don't want your guests to associate their stay with extreme frustration. That's why it's vital to address one of the top complaints from hotel patrons—slow and unreliable internet and cellular connections.
By investing in a robust and comprehensive internet and cellular infrastructure, you enhance the guest experience and simultaneously increase your revenues. Guests who connect with ease will remember their positive experience, becoming more likely to return and provide positive feedback. This becomes even more essential considering the current global work landscape, where employees are increasingly mobile and working from diverse locations worldwide.
Increased Satisfaction With Capable, Robust Data Connections
A versatile cellular and wireless network is essential for guests and business travelers. Whether posting vacation photos and videos to social media, streaming movies and music, or revising an important client presentation, you want to provide guests with a steady, integrated solution. You'll also want to ensure guests have guaranteed connectivity via all major cellular carriers as they move about the property.
Managing Guest Expectations & Employee Productivity
Today, hotel guests not only expect robust WiFi and cellular service as a staple of their stay, but they also need the assurance of a secure environment in the event of an emergency. A potent wireless and cellular solution provides a reliable means to connect with local first responders and handle other public safety concerns.
Likewise, hotel employees require dependable network access to maintain productivity during work hours. Essential hospitality operations, from reservation and point-of-sale systems to access control, hinge on private networks and commercial-grade Wi-Fi. These systems also reveal valuable insights into guest satisfaction and other crucial marketing analytics.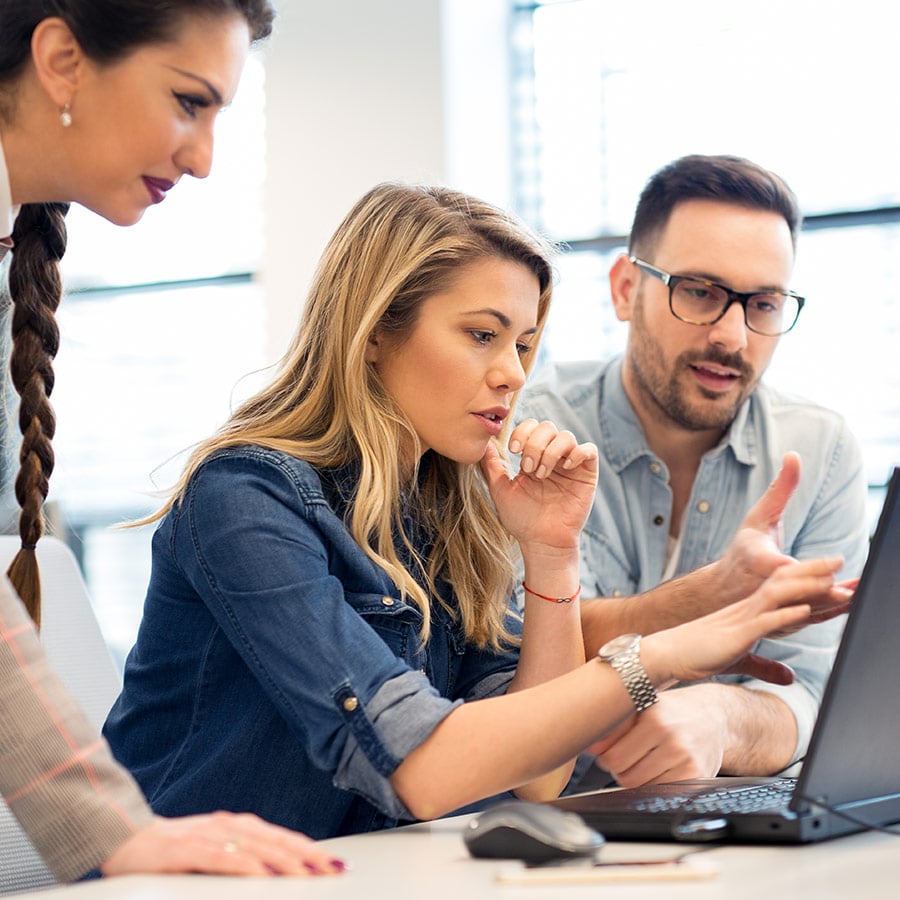 What We Deliver
Long-Term Strategic Wireless Partner
100% guaranteed by all major carriers (Verizon, AT&T, T-Mobile).
Turn-Key Installation
24/7/365 Network Monitoring
Flexible CapEx & Low Monthly Pricing
Additional Revenue Opportunities
Airtower Networks
Our Solutions