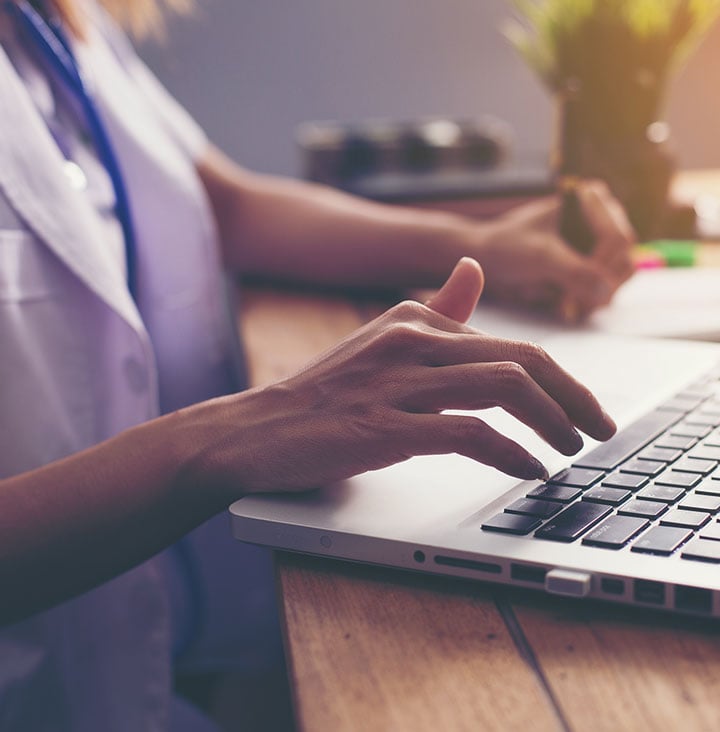 In times of emergency, stable and reliable WiFi and 5G Networks are critical for patient care.
As telemedicine rises in prominence and real-time information becomes vital during emergencies, hospital personnel must be able to receive everything they need promptly and securely to deliver optimal care.
While secure, encrypted WiFi is a necessity for healthcare facilities due to HIPAA regulations and other compliance measures, sometimes, it doesn't suffice. That's where cellular connectivity steps in. This cutting-edge technology ensures minimal signal interruptions, providing reliable connectivity even in the most remote locations. Its superior speed allows healthcare providers to transmit data up to 100 times faster than traditional cellular networks, rendering network congestion and overloading a thing of the past.
5G Connectivity: The Key to a Comprehensive Wireless Strategy
With shorter wavelengths guaranteeing steady indoor cellular coverage and reception, 5G technology within healthcare facilities eliminates congestion. For moments of high-level emergencies, this is a must-have when multiple devices require simultaneous connections.
Heightened Telemedicine for Improved Patient Experiences
As 66 percent of healthcare providers are currently developing, or in the process of devising, telehealth/telemedicine strategies, the importance of reliable 5G networks is more apparent than ever. These networks can significantly enhance patient experiences and accessibility, while also reducing overall costs for healthcare facilities.
In a 5G-powered healthcare setting, dropped calls will become a relic of the past, paving the way for real-time, high-quality audio and video communications. Cellular enhancement technologies facilitate easy access for clinical collaboration, leading to swift information sharing among teams and faster diagnoses and treatment plans. Patients also benefit from effortless access to infotainment and check-in/check-out kiosks throughout their stay, further improving their healthcare experience.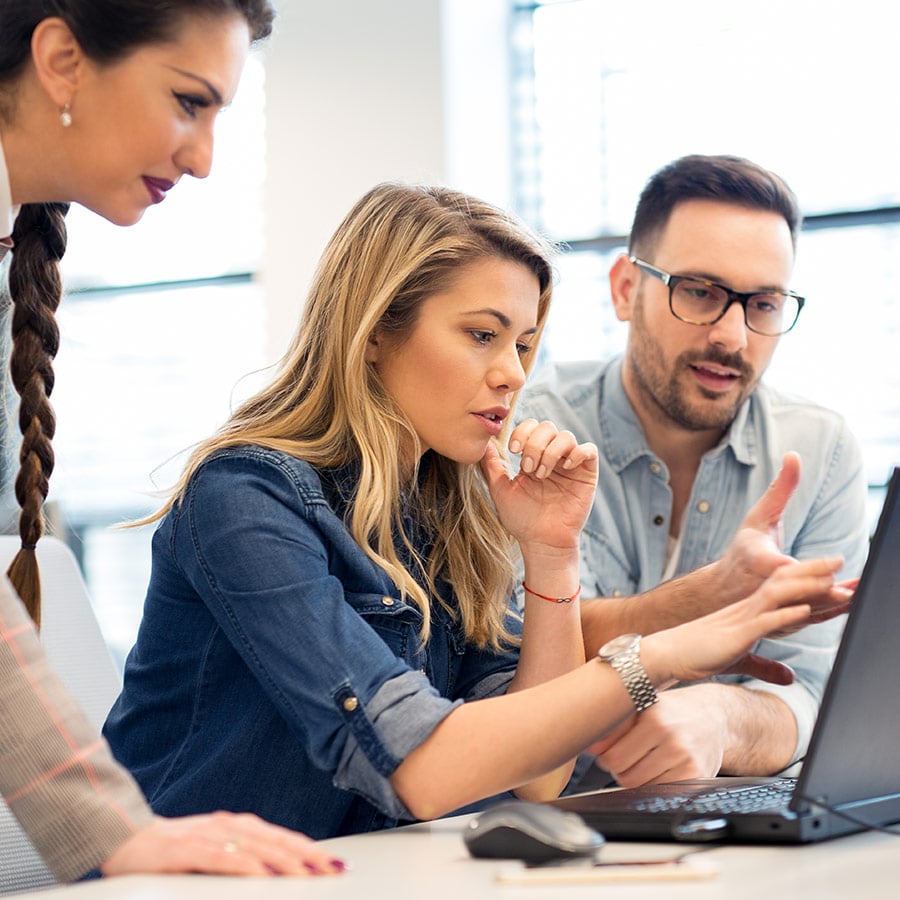 What We Deliver
Long-Term Strategic Wireless Partner
100% guaranteed by all major carriers (Verizon, AT&T, T-Mobile).
Turn-Key Installation
24/7/365 Network Monitoring
Flexible CapEx & Low Monthly Pricing
Additional Revenue Opportunities
Airtower Networks
Our Solutions